PinoyStop Video Pick: NEW ZEALAND PHILIPPINE MIGRATION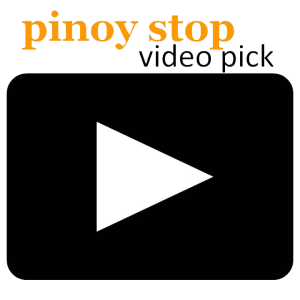 Interested to know when and how the first Filipinos came to New Zealand? Then this video is just the one for you!
Jampacked with statistics and interesting facts about how Filipinos first migrated to New Zealand; it's almost like reliving the history of the first Filipino migrants.
This short, 30 minute video, holds amazing statistics and even has never before seen interviews of Filipino migrants themselves. It covers all the struggles Filipino migrants had to endure before arriving in New Zealand, and the hardships they had to go through on the road to permanent residency. This video was created by Filipino migrants to help inform and educate people about how the Filipinos first migrated to New Zealand and many more.


//
This video was produced and first shown in the Philippine Pavilion during the Pistang Pilipino 2016 (Philippine Festival) in Wellington on 22-23 of October 2016.
CREDITS TO:
Evita Graeme McGuire – interviewer/researcher
Ed Tabios – video editor
Abet Tuason – voice talent
Interviewees:
Corazon Villanueva Herrera
Ramon Herrera
Gino Tempongko
Anna Maria Oliveros Robrigado
Meg Zapanta.
Check out the video here:
Article: Alex