Inter-barangay Tournament in Wellington 2017
Event Details
WHAT: Inter-barangay Tournament in Wellington 2017
WHEN: 3-4 June, 2017 | Sat and Sun | 7am onwards
VENUE: Onslow College Stadium/Walter Nash Stadium
---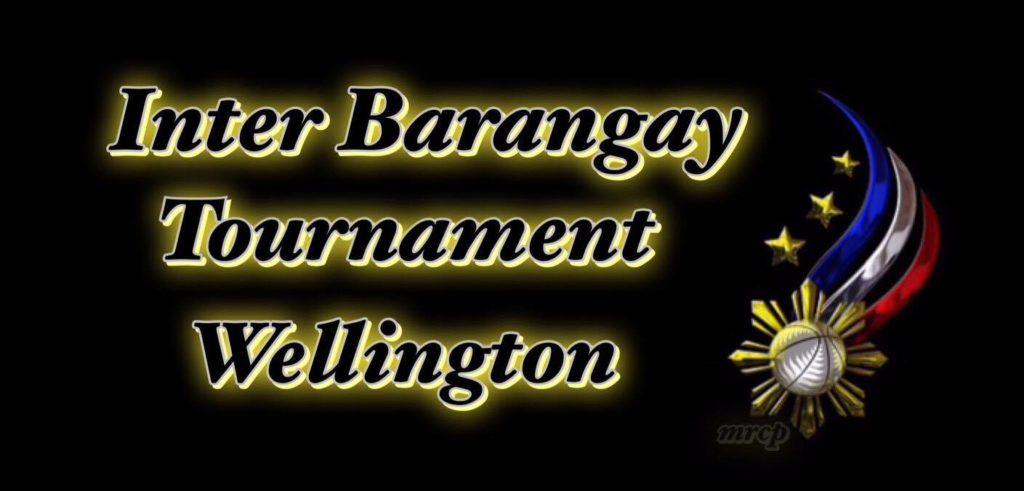 Hi friends and family,
We would like to extend our most sincere invitation for your club/players to participate in our annual Inter Barangay Tournament in Wellington 3rd and 4th June (Queens Birthday weekend) at Johnsonville Onslow College gym (Saturday 3rd June) and Lower Hutt Walter Nash Stadium (Sunday 4th June).
Sports: Basketball (Men's), Volleyball (Mix), Basketball (Youth)
This year, team will compete in 1 men's open grade division for the title in a weekend of fun and action.
Only limited numbers of teams will be accepted and reservations are on a first come, first served basis, so please register early.
For registration please contact people below.
 Nieva Lim Mobile: 0274495037 Email: tibiao@xtra.co.nz
 Sonny Santos Mobile: 021644672 Email: p9s@xtra.co.nz
 Migs Tolentino Mobile: 02102398225 Email: tolentinoluismiguel6@gmail.com
 Chris Pintor Mobile: 0212634886 Email: mrx2fer@hotmail.com

You can also visit our Facebook page
Don't forget to share and invite your friends and family!

On behalf of our supporting committee, we would like to express our most sincere thanks to our friends, and all the volunteers for supporting this event.  We look forward to hearing from you very soon!