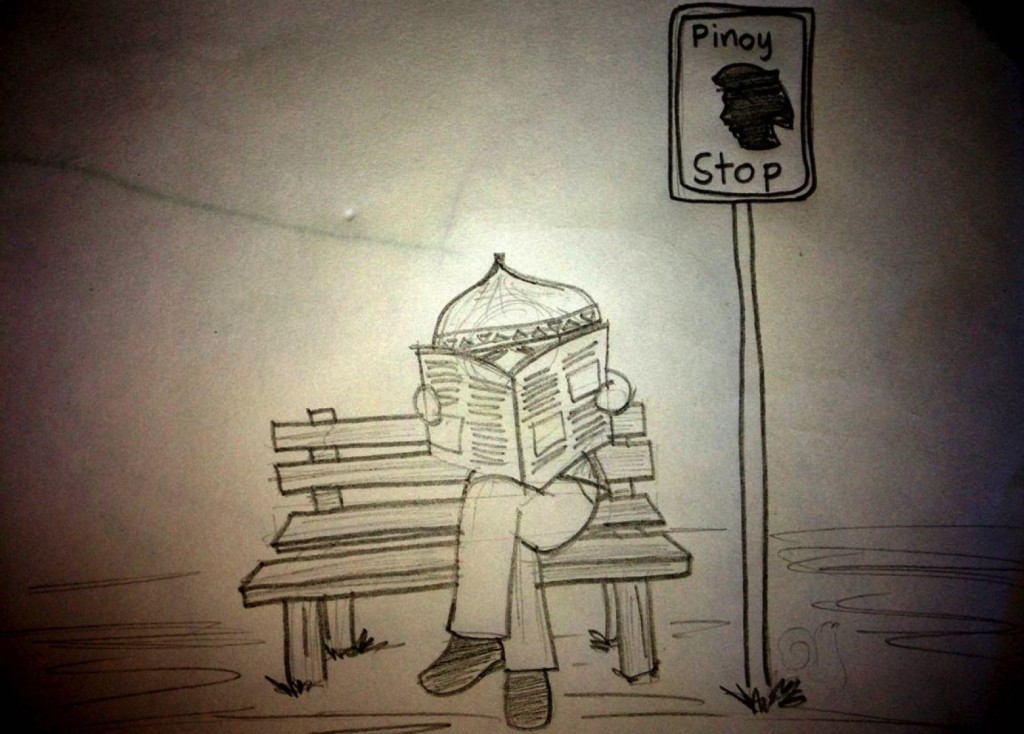 ---
pinoy.stop@yahoo.com
---
questions, suggestions, feedback: notify us!
If you have any questions, feedback or suggestions about anything on this site, or if you need any additional information and details, please don't hesitate to CONTACT US.  We might be able to assist you or point you to the right direction.

publish your upcoming events here!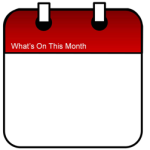 If you have an upcoming event* – be it in Auckland, Wellington or Christchurch – and want to publish them here, please don't hesitate to CONTACT US.  We would like to help you spread the word through this website and our Facebook page. (*Filipino-organised and/or Filipino-participated event) 
noticeboard
If you have any announcement you want to publish on our site – garage sales, looking for something, wanting to donate something, lost&found, even fundraisers, CONTACT US!
non-profit groups and organizations and bloggers: link with us!

If you want your organization and/or group to be featured on our site, CONTACT US for more information.  We can also link your group website to our Auckland/Wellington/Christchurch Filipino Community corner.
If you are a Filipino blogger based in New Zealand, CONTACT US and we can help share your articles* and link your blogsite to our website. (*Filipino-New Zealand related articles)
advertise with us!
If you want to Advertise and introduce your local business to the Filipino Community – announce deals and promotions, please CONTACT US for more information.
CONTACT PERSON:
Jonathan (027 8595199)
---
Alternatively, you can fill-up this form:

*Depending on the type of information you want to publish with us, specific Terms and Conditions apply.  Please CONTACT US for more details.
**See also our General T&C and Privacy Policy.
stay in the loop…

Join Pinoy Stop community and be the first to receive regular updates on Filipino Events, Wellington survival tips and other information for Filipinos living, working, visiting and studying in New Zealand. LIKE our Facebook page or Follow Us on Twitter.
Information compiled by: PINOY STOP | CONTACT US